Covenant House to host 9th annual Chef's Challenge
By Candace Nelson - 4:31 PM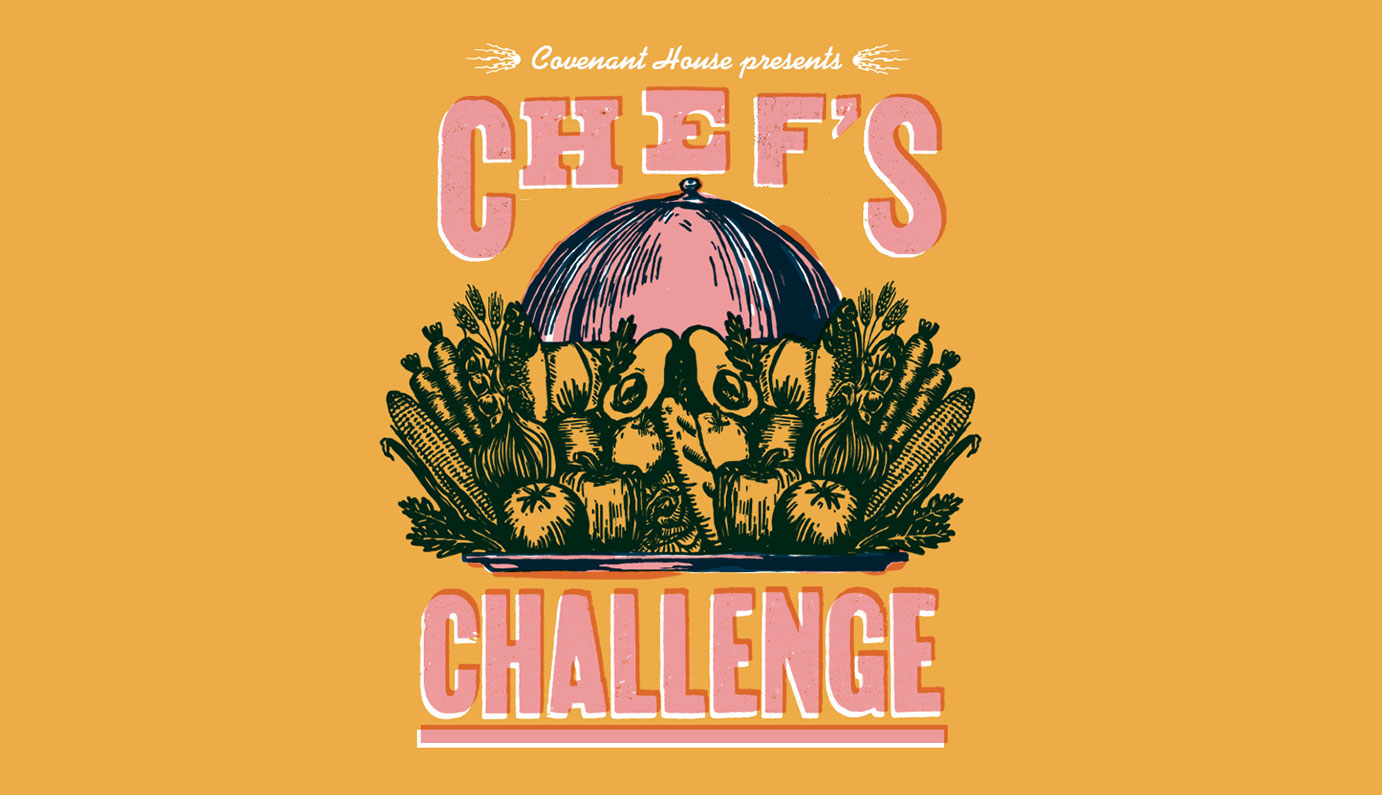 The Covenant House
, which was founded in in 1981 to help people with the fewest resources meet their basic needs: food, clothing and shelter, is hosting a fundraising event to benefit people in the community.
The 9th Annual Chef's Challenge
is a tapas-style dine around prepared by 16 local chefs who will prepare dishes made with food typically found in the Covenant House's food pantry. Vegetarian items will be available.
The following chefs will be participating:
Chef Al Day – Bricks and Barrels
Chef Oscar Aguilar – Café Cimino Country Inn
Chef John Wright – Bride Road Bistro
Chef Evan Wilson – Ichiban
Chef Jeremiah Bowen – Black Sheep
Chef James Oiler – Mardi Gras Ex. Chef
Chef Cheri Godfrey – Mardi Gras Pastry
Chef Sarah Plumley – Sarah's Bakery
Chef Paul Smith – Buzz Foods
Chef Gary Needham – Personal Chef
Chef Mary Brent Galyean – Personal Chef
Chef Heath Ax – Berry Hill Country Club
Chef Frank Gonzales – Mi Cocina de Amor
Chef Dennis Harris – Edgewood County Club
Venu Menon – Mea Cuppa
Chef Adeyemi Allen – Embassy Suites
The event will be held Tuesday, March 26 from 5:30-8 p.m. at the Clay Center. The event is open seating with a limited number 10-tops available by or request. Contact Angie Douglas at 304-344-8053 x 22 for more. Tickets are $125 for one or $225 for two. Raffle tickets for a Mark Blumenstein Sculpture are available for $10.
So, I'm excited to attend this event to sample delicious food from talented chefs, all while helping eradicate hunger, homelessness and create well-being in the Charleston and greater Kanawha Valley with Covenant House.