Parkersburg Edition: Top Dawgs Drive In
By Candace Nelson - 10:00 AM


What was once called Davis Drive In is now Top Dawgs Drive In in Parkersburg.




What remains the same is that I love a drive in restaurant.




And, this is no exception. I pulled into the parking lot, looked back toward the building that had the plastered menu and tried to determine what I wanted.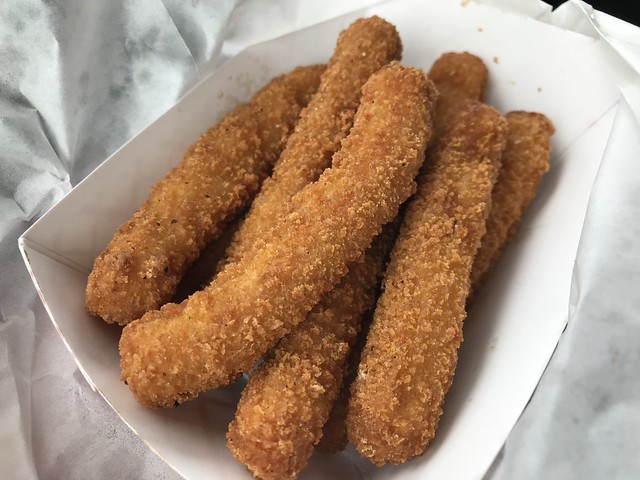 My first choice was an order of chicken fries. I hadn't had these since grade school, so they hit the spot.




A strawberry milkshake is a perfect complement to any meal.




And, of course, a West Virginia hot dog with chili, law, mustard and onions.

Have you been? What's your favorite?