Martinsburg Chocolate Fest & Book Faire
By Candace Nelson - 10:00 AM
Martinsburg recently hosted their Chocolate Fest & Book Faire, which showcases authors and downtown businesses. And a side of chocolate.


Because my job is pretty cool, I was able to go check it out.


One of my first stops was a tour of DeFluri's Fine Chocolates.



I've been to this shop before but not in the factory, so that was fun.


We got to see chocolates being made from start to finish.


DeFluri's had a mint truffle.


And I snagged chocolates at each spot I went to.


There are so many cool little spots - like this drug store.



Which had delicious deconstructed s'mores.



And these yummy chocolates at the local book store.




While in town, I got to explore a bit.




Like this beautiful glass shop.



And a puppet theater.



And the Roundhouse, which I finally got to take a tour of!




It is not only a really cool, unique architectural piece.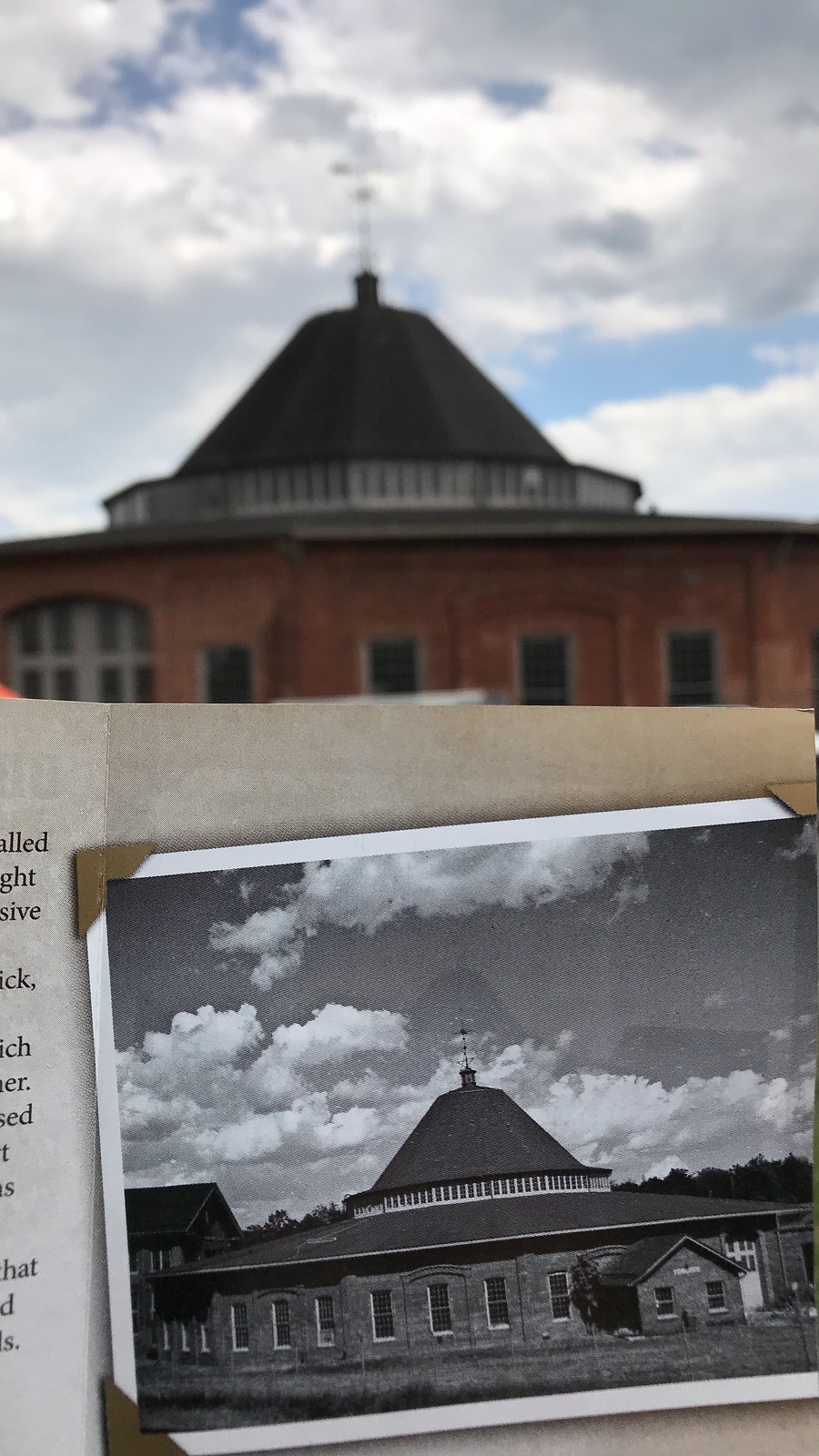 It also earned a spot in history by making railroad "frogs," which help direct one set of train tracks to another.


And, they have this giant apple time capsule.