Barboursville Edition: Gringos And Botanas
By Candace Nelson - 10:00 AM
Gringos & Botanas
is a "quirky" Mexican join in Barboursville.
When a Former Marine from Clearwater, Florida, A horse rescuing and dairy goat farming gal and Mexican Restaurateur from Guanajuato meet up. . . you get Gringo and Botanas: A Quirky Mexican Joint
Chips & salsa were immediately brought to the table, which was mild and refreshing.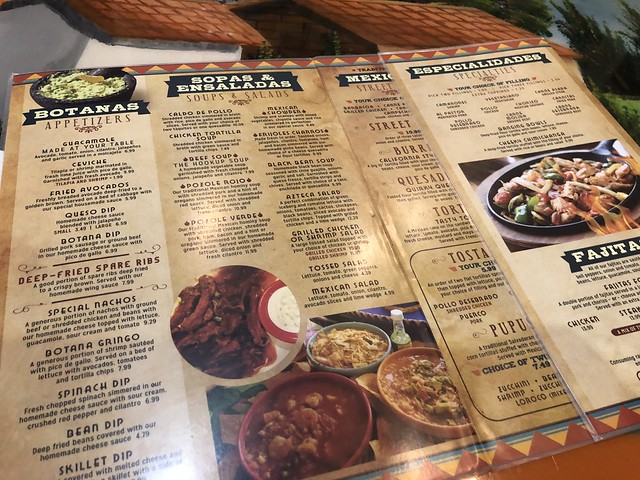 The interior here was pretty - bright, beautiful colors and lovely art.
The
menu
had many standard items, but others with more creative takes. I went for a nachos appetizer to snack on while getting some work done.
Please imagine me lifting up each nacho in an effort to maximize the queso on each chip. Because that's what happened until this massive pile was gone. Yum.