Summer is drawing to a close. My internship with
WV Living
ends this week (though that may start back up during the semester).
USA TODAY
ends next Monday, and next Tuesday is the final
newspaper
. My two business classes have been completed, and I only have about two more weeks left for my internship credit class.
This brings me to five fun upcoming things.
1.
Wednesday
Wednesdays are usually always fun because I have the day off, and it's a nice break from the week. The day after tomorrow will be exceptionally fun because Mr.
Chris Slater
will be here to visit. We have a good time when he visits.
2.
A whole week off
This could sound pretty lame to most people, but I will literally have an entire week off - no internships, no newspaper, no classes. After next week, I will be free and will see my friends, cook yummy dinners and have a mental break before school starts back up.
3.
West Virginia Press Association Awards
The Daily Athenaeum won a few awards (about 8 to be exact), and we get to go pick them up at the
WVPA
awards. It's a nice little retreat in Daniels, WV (never been there - I suck with southern WV). We spend three nights there in a hotel where we can mingle with other WV journalists and attend seminars. The last night is where we receive the awards. I also got a scholarship from WVPA, but I'm not sure if they announce that there or not. Anyway, we get a small stipend for food, etc. Also: open bar.
4.
Las Vegas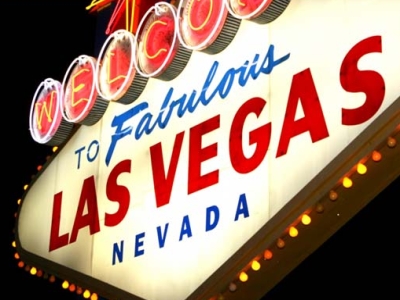 The DA won the best newspaper in our region and then the
third-best all-around daily college newspaper in America
by the
Society of Professional Journalists
So, we get to fly to Vegas to pick up our awards. Now, I've never been to Vegas, nor have I ever gambled. I think this could be a match made in heaven.
5.
Gwen's wedding
One of my best friends, Gwen Schoolcraft, is
getting married
. We met as I was just beginning at The DA, and she was my editor. We became close friends. She has since graduated and is off doing far better things, but she recently got engaged. I've never been in a wedding before, and this is for one of my best friends, so I couldn't be happier. I'm a little nervous about the bridesmaid dress she's going to put me in, but it's her day, so I'd wear a tutu for her.
P.S. They just sang happy birthday to someone at USA TODAY. "Sometimes if you're here early, you get cake." I got cake.