St. Albans Edition: Bammy's
By Candace Nelson - 10:00 AM


I recently met a self-proclaimed hot dog connoisseur who told me Bammy's has the best hot dogs in the Kanawha Valley.


That's a bold statement, considering I follow all the recommendations of my friends over at The West Virginia Hot Dog Blog very carefully.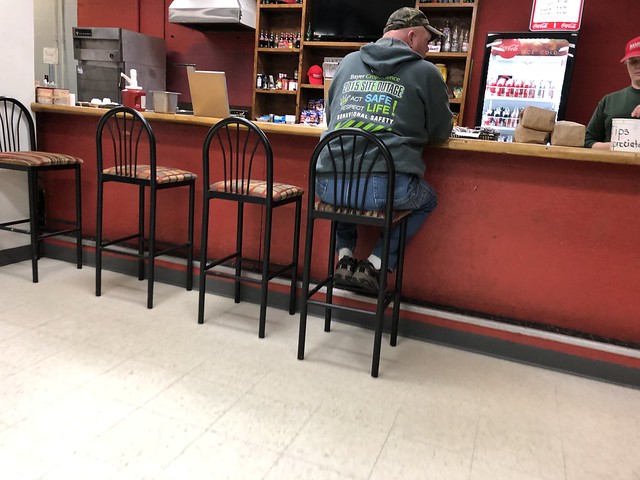 Nonetheless I made my way over to St. Albans to check on this claim.


I pulled up, thinking it was initially a bar. But it's actually quite spacious inside.


I ordered two hot dogs on grilled buns with chili, slaw, mustard and onions.


The hot dogs were tasty. But I'll leave it to the folks at the WV Hot Dog Blog to go into the finer details. What do you think?